Pet Transport Services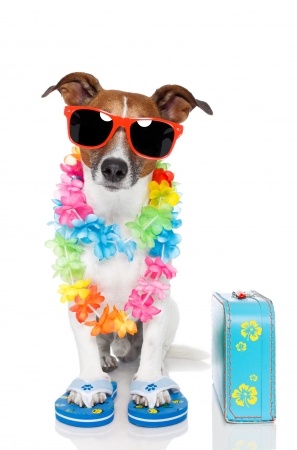 At Aero Pets, we offer a comprehensive range of pet transport services. We aim to please and we try our best to accommodate all requests, if you can't find what you need on our site then please get in contact with us and we will do our best to help.
New Zealand Pet Transport
We offer three main transport services, pets transported within New Zealand, pets exported from New Zealand to other countries and Auckland collection and delivery.
Airport Pet Collection
If you live in the Auckland area then we can offer you a top quality courier service ensuring your animal companion is transported from Auckland airport directly to your home.
Airport Pet Delivery
We are also able to collect pets from your home if you live in the Auckland area, and deliver them straight to Auckland Airport.
Veterinary Health Checks
We offer information and advice endorsed by qualified veterinary medical professionals.
Specialists in International and Domestic Airline Travel
We search the market to ensure you receive the best prices and quickest routes for foreign and domestic pet transportation.
Top Quality Cages
We sell and rent top quality IATA airline approved cages which are required by all airlines for both national and international travel.
Our range of services