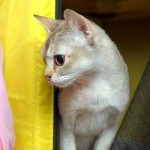 There are several regulations you will need to follow to safely transport your cat to Singapore, including obtaining necessary paperwork, ensuring your cat's vaccinations are current, and finding a comfortable and compliant carrier for transport. Rest assured, we will help you along each step of the process.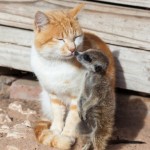 You must be aware of, and comply with, all the cat travel and admittance requirements in your destination country before you depart. South Africa requires your cat have an import permit, as well as a health certificate and an appropriate travel carrier.
Vaccinations, certifications, licenses, proper containers, and notifications all need to be dealt with before transport a cat to another country. Regulations vary from country to country, so it is also important to understand the specific requirements of your destination country.