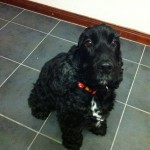 Transporting your dog to the UK can be quite a headache, especially when you need to get all the vaccinations, micro chipping, MPI certification, transport containers, and other things.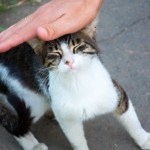 Traveling with pets can be a hassle but when you are traveling anywhere, it is important to know how to go about this the right way. When you decide to bring take your cat to Australia there are some regulations and rules you will need to follow…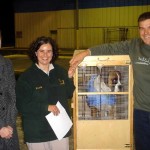 Airlines do not accept dog transport bookings from the public. We can help you with the whole process of getting your dog to Australia by arranging his or her MPI certification, transport containers, veterinary treatments and everything else that need to be done in preparation.